The Artist Behind The Brushes
If you would've said to me when I was younger, that I would be starting a career in makeup, I probably would've thought you were insane.
MAKEUP?????!!! Girl, bye.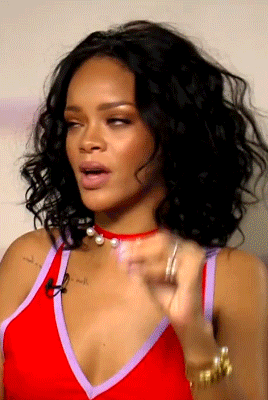 Growing up, all I heard from my mama was "you don't need makeup."
-eye roll-
I accepted that I'd never wear makeup because my mother said so.
And then, it happened.
At 15, I thought I'd get a better insight on makeup when I got accepted into the John Casablancas Modeling and Career Agency. Yes- I had modeling dreams, sis!
The pure basics of makeup applications are what really sparked my interest in the world of makeup.
I found myself staring at YouTube and being mesmerized by skincare and makeup videos. I didn't know why, but they relaxed me and I was strangely fascinated by how these women transformed themselves with makeup.
Honestly, after a few years of watching these videos, I was already beginning to use makeup. Each year, I told myself I'd use more makeup. Mind you, I was in high school, but preparing for college at this point, so, still, makeup was off-limits.
When college rolled around, I was still figuring out my image and who I was trying to become; until my mom was diagnosed with stage 4 ovarian cancer.
It hit my family pretty hard; it was something that I really couldn't grasp. "How could my mom have cancer? There's just no way this can happen..." Thoughts and emotions ran through me. Hospital trips became the norm for us. Chemo was a new topic.
Makeup quickly became my escape from reality. While my mom was staying in the hospital, I had my makeup bag with me, practicing my eyeshadow & eyebrow techniques; Makeup became my comfort zone.
It wasn't until after my mom passed away that I realized I wanted to enter a career in makeup artistry. I signed up for makeup classes and took a leap of faith to start my own beauty business. In the last couple of years, I have become certified in lash extensions; I have worked on various photoshoots, and have also gotten some of my work published! My passion has shifted to working predominantly on weddings, now!
I am elated to create content for you! Welcome to Savon Lynise Artistry.
Click here to schedule your complimentary call.